Facebook is one of the best platforms where you can find and chat with new people every single day. It has helped us in minimizing the distance between people. However, when it comes to talking with a girl on Facebook chat, it is all up to you. There is nothing that Facebook can do to help you out with that.
Well, talking to a girl on Facebook chat is not really as easy and simple as you might think it is. If you want to make a good impression, there are certain things that you need to do. Be very careful when you are talking to a girl because since you don't know each other, you don't want to come off as someone who is creepy.
So, make sure that you always keep this in mind for sure.
Girls on Facebook get hundreds of texts on Facebook chat from their admirers and some of them are pretty creepy and uncomfortable. So, if you don't want to be a part of that group, you need to follow what we have to say here.
Tips To Help You Out On Facebook
Here are some important tips which would definitely help you in chatting with a girl on Facebook Chat.
Tip 1: Don't Just Greet Them
Only greeting the girl on Facebook would make you come off as a little bit desperate. You actually need to be interested in what they have to say. So, you always need to ask them how they are doing. Just saying Hi would make you sound like those other creepy guys.
If you want to avoid that drama, try and start a conversation with them in the beginning. This will let her know that you actually want to know about her. This is a very important tip to keep in mind.
Tip 2: Think Of Some Ways To Flatter
This is the best tip that we can give you. Make sure that you think of some ways where you can flatter her. Tell them things that would make them blush. Well, the flirty comments can actually work as an absolute charm in such cases, However, you do need to make sure that you don't go too overboard with the flattering because then you might sound cheap.
Surely this is not something that you want, right? Keep this in mind and all will be fine.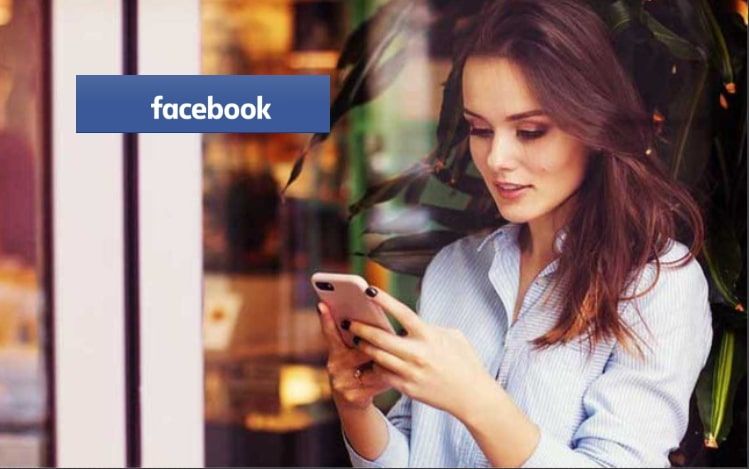 Tip3: Compliment Her
Now that you have started talking a little bit, you need to find some compliments for her. Now that is not something which can be considered as difficult. You can tell them how much you liked their latest post.
You can also say that she looks cute and adorable in her profile picture. There are so many compliments that you can use and they would definitely do the trick for sure.
Tip 4: Find Things That Are In Common
This might require a little bit of research. Go through her profile and find out the things that you both like. Favourite books, music, place to eat can be a good start. That way you can make sure that you are able to proceed with the conversation.
So, these are some of the tips that you need to know about when you are talking to a girl on Facebook chat. Follow these tips and you will see the magic.