Most people often tend to confuse between Omegle and Ome TV or Omegle TV. We are not only going to discuss this but also provide some information about unbanning from Ome TV. In most cases, there are many people who might get banned from Ome TV and they don't really know how to unban from it in the best way. There are some tips that you can try out and these are very simple to follow as well.
But before that, you actually need to know what Ome TV is so that you don't confuse it with Omegle. To make things clearer, Ome TV is basically a website that is flash based. You will be able to chat with strangers online and that too in an anonymous way with this website.
However, you do need to make sure that you are cleaning up the browser cookies after the chat is complete. We would also recommend you to use the browser of Google Chrome when you are using flash websites for chatting with people.
Here we are going to provide you with some tips which can actually help you in unbanning from the website of Ome TV. These solutions are pretty simple and you do have to make sure that you are following all these tips pretty carefully to have the best results right here.
Removing Ban By Unplugging The Router
This is one of the easiest options that you can try out in order to remove the ban. However, just restarting your router will not do the trick. You need to have a static IP for your internet connection in the first place.
There are alternative IPs provided in case you don't have the static option. Be careful during this process because it won't work without the IP. So, here are some of the steps that you definitely need to follow to have the best results.
First of all, you need to close your tab of the Ome TV website which you have opened up in the browser of yours.
The next thing that you need to do in here is clear up all the cookies that you have on the browser of yours. Now the next thing would be closing your browser completely and leave no tab opened.
Open Win+R on the computer of yours and then you have to type in 'CMD' and then press enter to see the results.
When you have opened up your command screen again, you need to paste this text 'ipconfig /flushdns =' on the command screen and then press enter on the keyboard.
The next thing that you need to do is unplug the router that you have and then wait for sometime before you plug the router again.
After your internet connection has been established properly, you can try opening the Ome TV website again on the browser of yours.
You will see that you are successfully unbanned from the Ome TV website.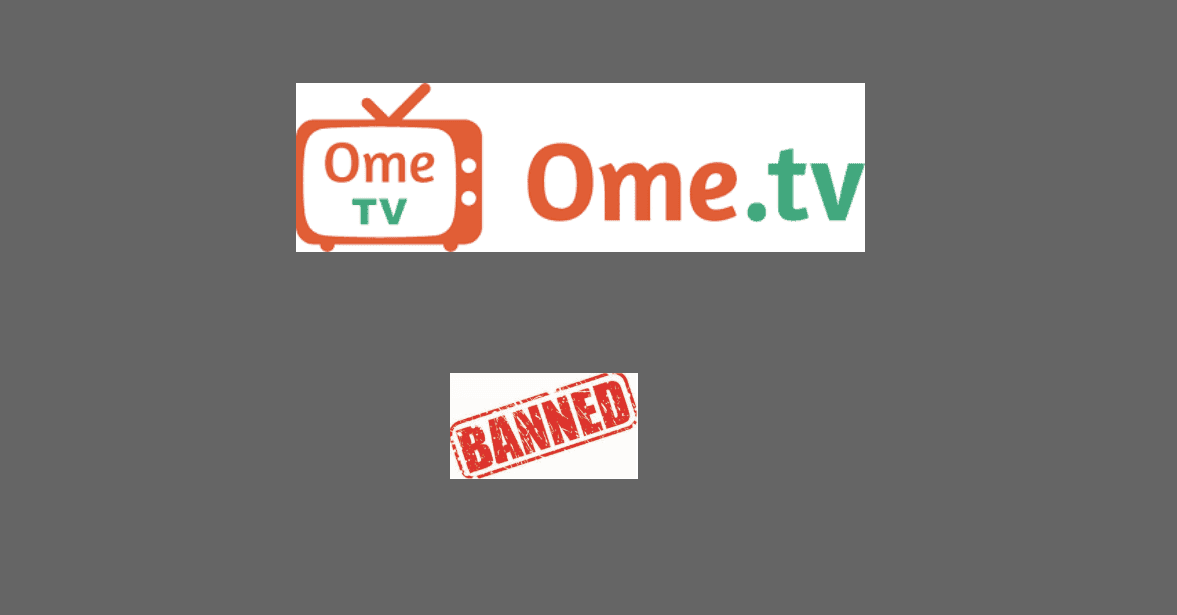 Remove Ban from Ome Tv using VPN services
You can also use the VPN method and some other proxy methods to unban from the Ome TV website. All you have to do is follow the tips carefully.
Open google search.
Now search for any VPN service from hola, Ultrasurf, Zenmate or Turbo VPN.
Install that Proxy VPN to your browser.
Now access OME.Tv from different countries using installed VPN. The site will be unlocked.
Remove Ban from Ome TV Android or IOS App
To get unbanned from Ome Tv android app, go to the play store or iTunes store. Install the proxy VPN to your mobile device. Now access the website from different locations using installed VPN proxy. The site will be unblocked.